A Better Way to Feel Better. Naturally Grown Tennessee Hemp and CBD Products Grown With Love

Full Spectrum CBD. 1000mg of our own Tennessee grown Full Spectrum CBD Distillate

Superior Smokables. Shop our variety of smokable flower strains
A Better Way to Feel Better. Naturally Grown Tennessee Hemp and CBD Products Grown With Love
Full Spectrum CBD. 1000mg of our own Tennessee grown Full Spectrum CBD Distillate
Superior Smokables. Shop our variety of smokable flower strains
View Cannapham's locally grown and handmade products
New Product: Revive Tattoo Balm
Use this text to share information about your brand with your customers. Describe a product, share announcements, or welcome customers to your store.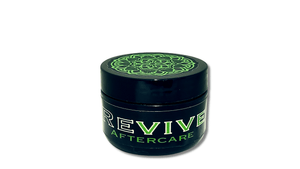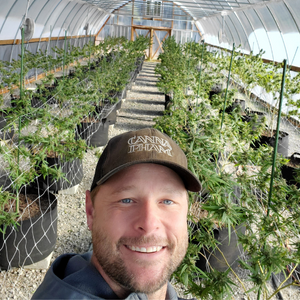 SMALL BUSINESS, BIG DREAMS
Hi I am James Blanchett, owner and farmer, here at Canna Pham Farm. We are a licensed farm to table hemp farm located right outside of Murfreesboro, TN. We pride ourselves on growing, cultivating, and creating all of our own products using our harvest!
I started my holistic healing journey 14 years ago after I was severely hurt in a work accident leaving my back broken. I went down the traditional pain management course set provided by my doctors, however, I quickly learned that this road was not for me. I began my search for a holistic approach for pain management and healing.
I left Tennessee for an extended amount of time and went to California in order to learn to grow, cultivate, and utilize cannabis on a medicinal scale. I learned the value of full spectrum products, which utilize all 400 compounds found in the cannabis plant. After my experience using cannabis during my injury recovery, it became my dream to share this story with others.
After moving back to Tennessee after a few years, I was so excited when the Farm Bill of 2018 passed making Hemp federally legal in all 50 states. I applied for my license with the State of TN and it was granted. Now four years later I am able to share my journey and knowledge with you! All of our products are made in small batches to ensure the highest quality for you and your family.
Thank you so much for taking the time to read our story! We hope that our line of CBD products helps you on your road of holistic healing too.